About us
HSM believes in complete control of quality, processes and lead times; from order processing right through to dispatch. The importance of total product integrity is key in our approach and HSM has developed a market-focused strategy driven by our customer's need.
Our management team is continually focused on improving our competitiveness and growth within our current customer base, as well as looking to move into new sectors whilst improving our productivity and reducing our lead times.
Continual training of our staff in the quality processes that are required to meet these high standards and goals is key to our operating principles. By investing in industry standard accreditations we can assure our customers the very highest of service and product quality.
As well as investment in our staff, we invest in the highest quality machinery. We have a full range of laser, high pressure water cutting, press brake, milling/turning, welding and finishing machines which are all operated and maintained to the very highest of standards.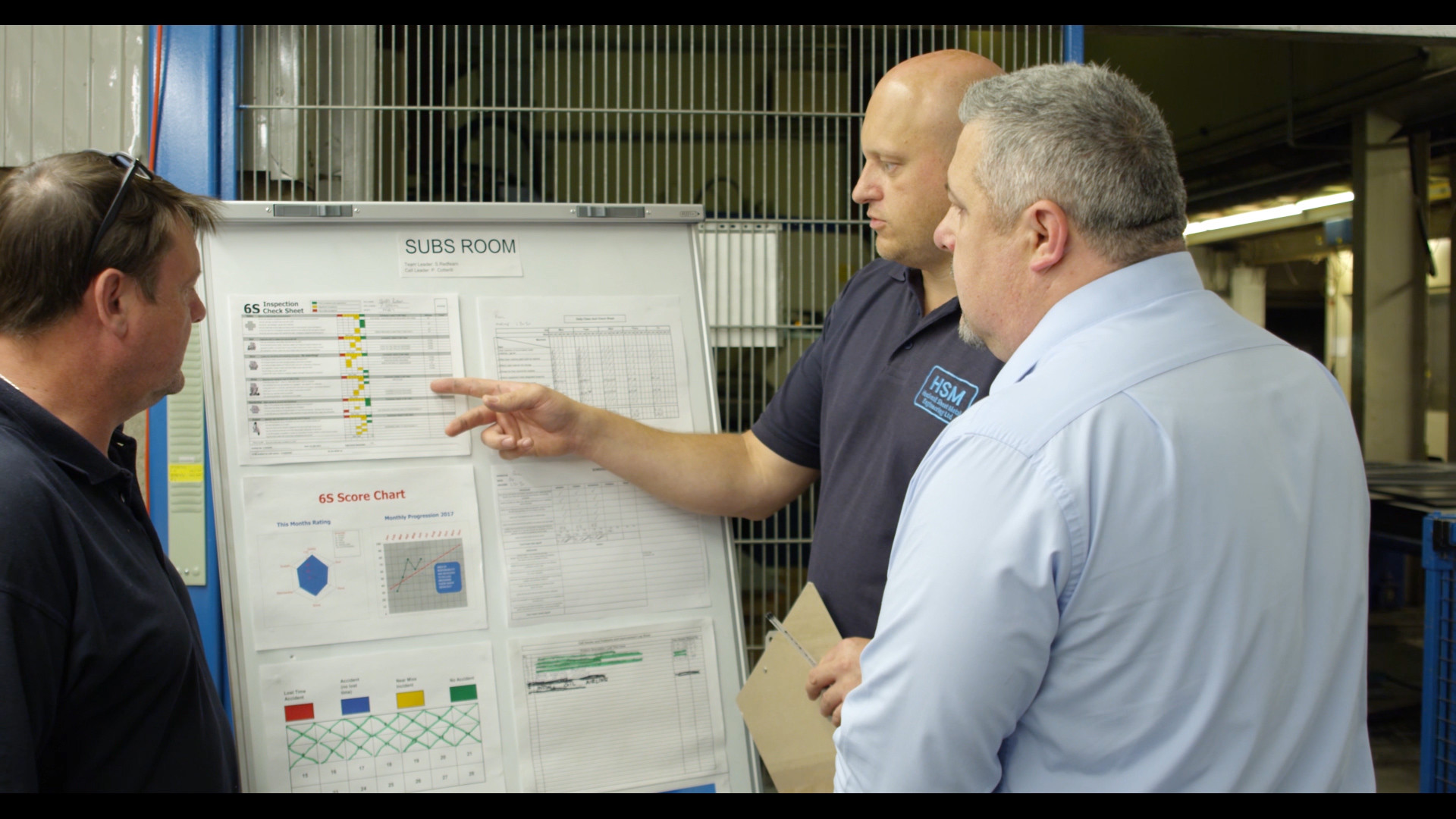 Our Company
Hucknall Sheet Metal Engineering was founded in 1976, becoming a limited organisation in 1977. With consistently improving turnover figures in recent years and increased capital investment, along with our close work with the East Midlands Development Agency; we are continuing to steadily propell this momentum of growth and are looking to a bright future.
The company, established by John Paterson and 3 other employees, began by manufacturing parts for weighing machines and the Mining industry. As it expanded, achieving a reputation for quality and service, it moved progressively to its current modern built factory with floor space of over 18,000 sq. ft. and a staff of 40+ people. The factory is conveniently situated within 1.5 miles of Junction 26 of the M1 motorway and 3 miles of Nottingham city centre.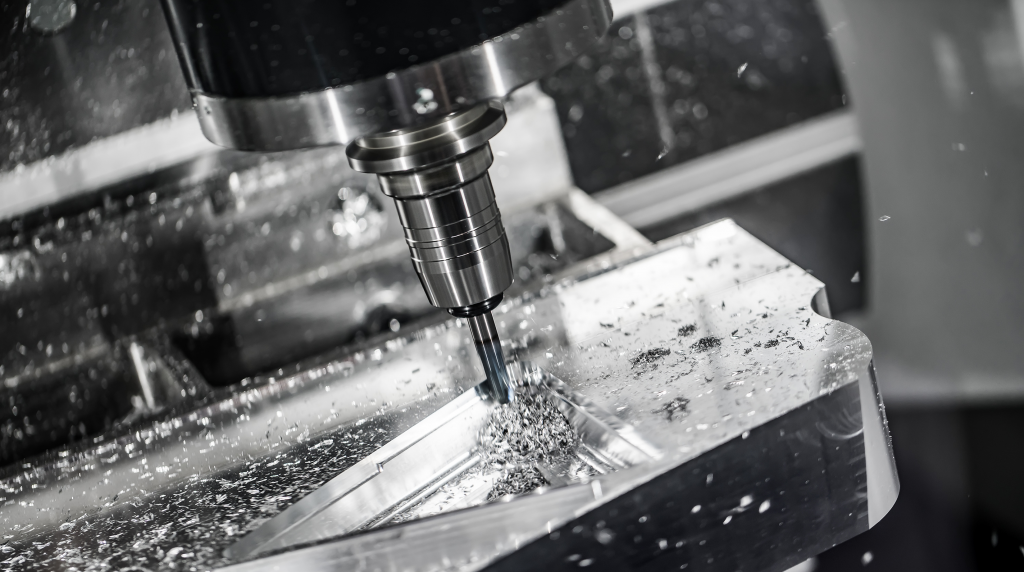 Services Hucknall Sheet Metal Provide
Services
Laser Cutting
Multi directional 5 axis Trumpf machinery. NADCAP Approved. Customer pressings cut. Pipe and box work capabilities.
General Welding & Assembly
We offer a range of metal welding services and are certified in accordance with current British and European standards.
Reverse Engineering
Our Trumpf TQ1250 qualifier machine allows us to offer a back engineering service for parts up to 1250mm x 1250mm.
CAD Facilities
Experienced CAD operators with many years experience in drawing to laser and punch processing.
Hucknall Sheet Metal's Made Interview
Jason Thourpe, MD of Hucknall Sheet Metal interview on MIM TV.
Company Statistics
-
March 2016

32

1977

£3,500,000
The Hucknall Sheet Metal Team
Directors
Jason
Thorpe
Managing Director
Steve
Guyler
Sales Director
Kevin
Parsons
Operations Director